PAKISTAN 100
COHORT 1
BOOTCAMP 2020
PAKISTAN 100
COHORT 1
4 STAGES
Almost four million young people reach the working age every year in Pakistan and this trend will continue for at least a decade. We need to create employment and work opportunities or we risk serious challenges associated with mass unemployment in Pakistan. On the other hand, the Industrial Revolution 4.0 and emerging technologies are disrupting the future at an unprecedented speed and scale. 
Pakistan 100 is a network of highly professional overseas Pakistanis that are committed to change Pakistan's image as a thriving digital economy by supporting the launch of 100 technology companies by 2023.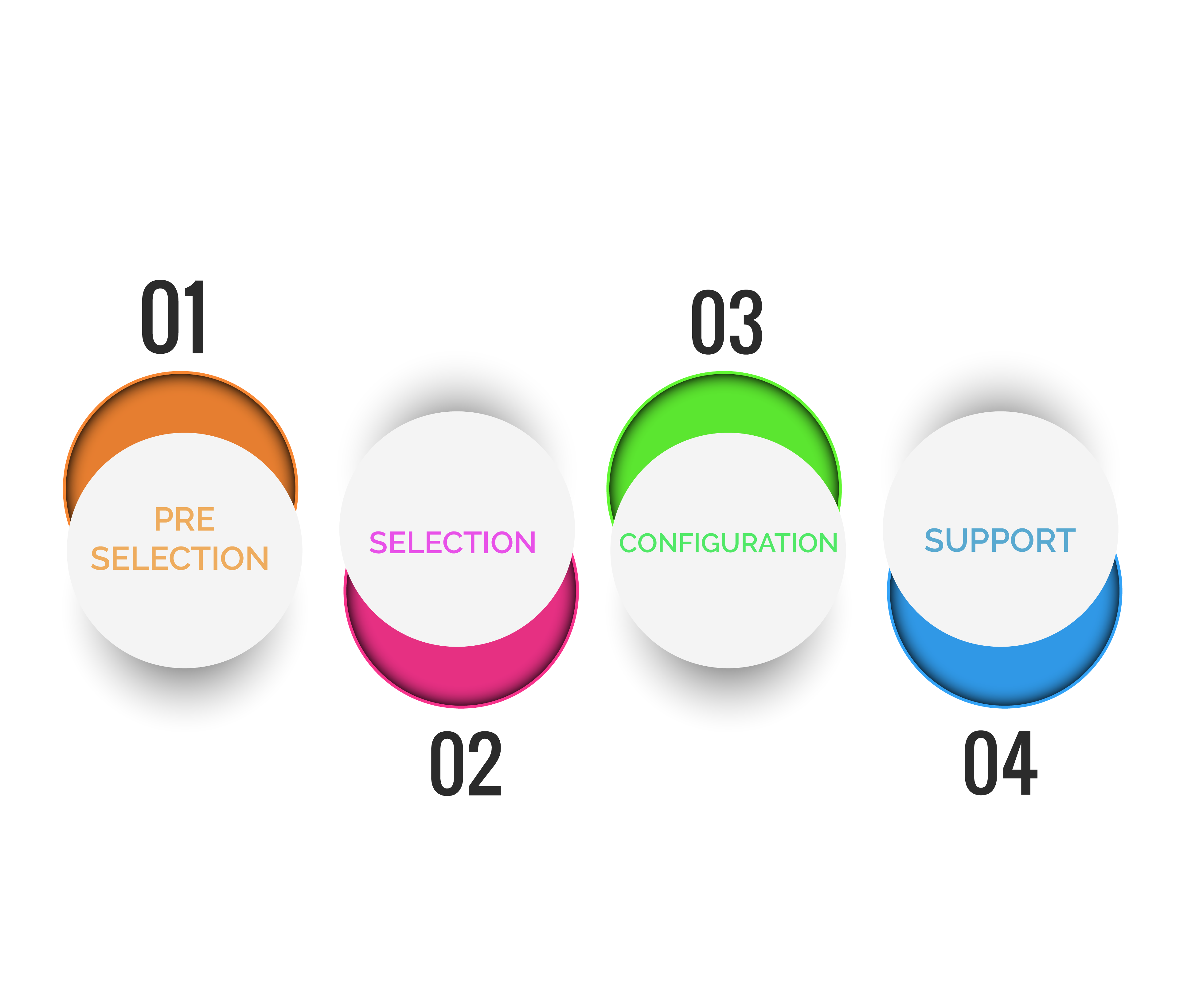 PAKISTAN 100 PRE-SELECTION BOOTCAMP 2020
Pre-Selection phase is basically an opportunity to polish the pitching skills and get the assistance before applying directly to the selection phase. PAKISTAN 100
BOOTCAMP
PRE-SELECTION
PAKISTAN 100
BOOTCAMP
PRE-SELECTION
3 STAGES
A tough screening process for the selection of First Cohort was adopted in the Pre-selection stage of the Pakistan 100. Right after we made a call for ideas, we had received a great response from the young aspiring entrepreneurs.
~ A total of 200 applications were received from all over Pakistan.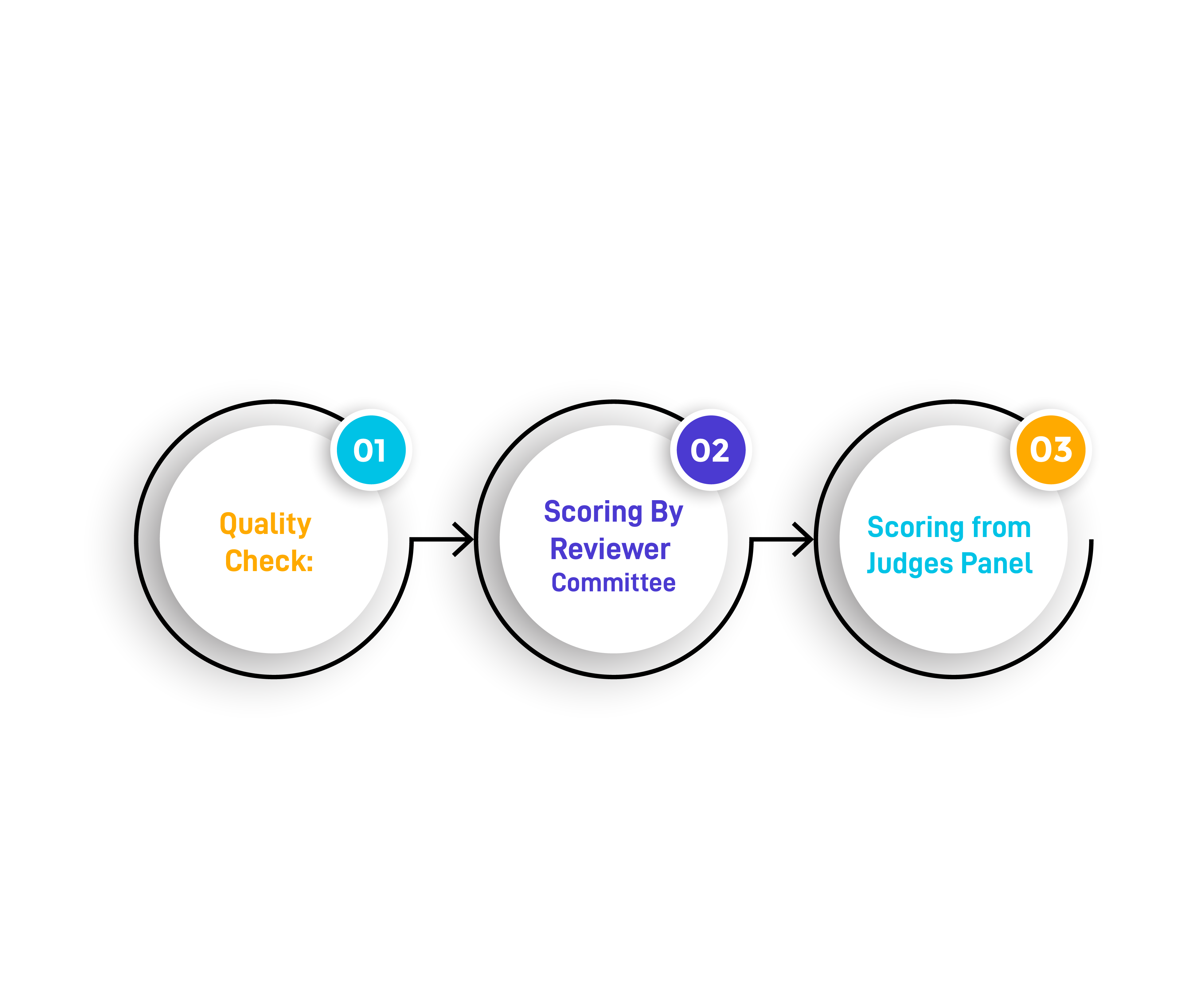 PAKISTAN 100 BOOTCAMP
WINNING TEAMS
PAKISTAN 100 BOOTCAMP
MENTORS
PAKISTAN 100 BOOTCAMP
JUDGES PANEL
All the teams that were 27 in number were given a chance to pitch their ideas and were divided into 5 groups. Each allotted group has a panel of 5 or 6 honorable judges who critically evaluated the pitch of selected teams. The judge's panel is explained below
Panel of Judges of Team A:
Names
Anas Athar
Farhan Mahmood
Uzma Zeeshan
Mohammad Raza khan
Zeeshan Anwar
Panel of Judges of Team D:
Names
Asim Siddiqui
Ghazala Sadiq
Khalid Ahmed
Nasir Khattak
Yousaf Mamsa
Panel of Judges of Team B:
Names
Asad Satti
Khurram Khan
Muhammad Anwar Khan
Masaood Yunus
Nadir Mahmud
Panel of Judges of Team E:
Names
Arshad Hussain Hashmi
Bilal Shahid
Munir Muhammad
Qasim Aziz
Kashi Ahmed
Khalid Ahmed
Uzma Almakky
Umar Doggar
Panel of Judges of Team C:
Names
Farooq Qureshi
Ghulam Nabi Shah
Kamran Mirza
Khalid Mahmood
Mian Zubair Ahmed
GET READY FOR PAK100 BOOTCAMP 2020 SPONSORS
PAKISTAN 100
BOOTCAMP
M Anwar Khan
Masood Yunas
Farhan Mehmood
Ghulam Nabi Shah
M Raza Khan
Ejaz
Sayyeda Ashraf
Sajjad Ahmed
Kausar Qazi
Naeem Raza
MOVING TOWARDS A
BETTER FUTURE